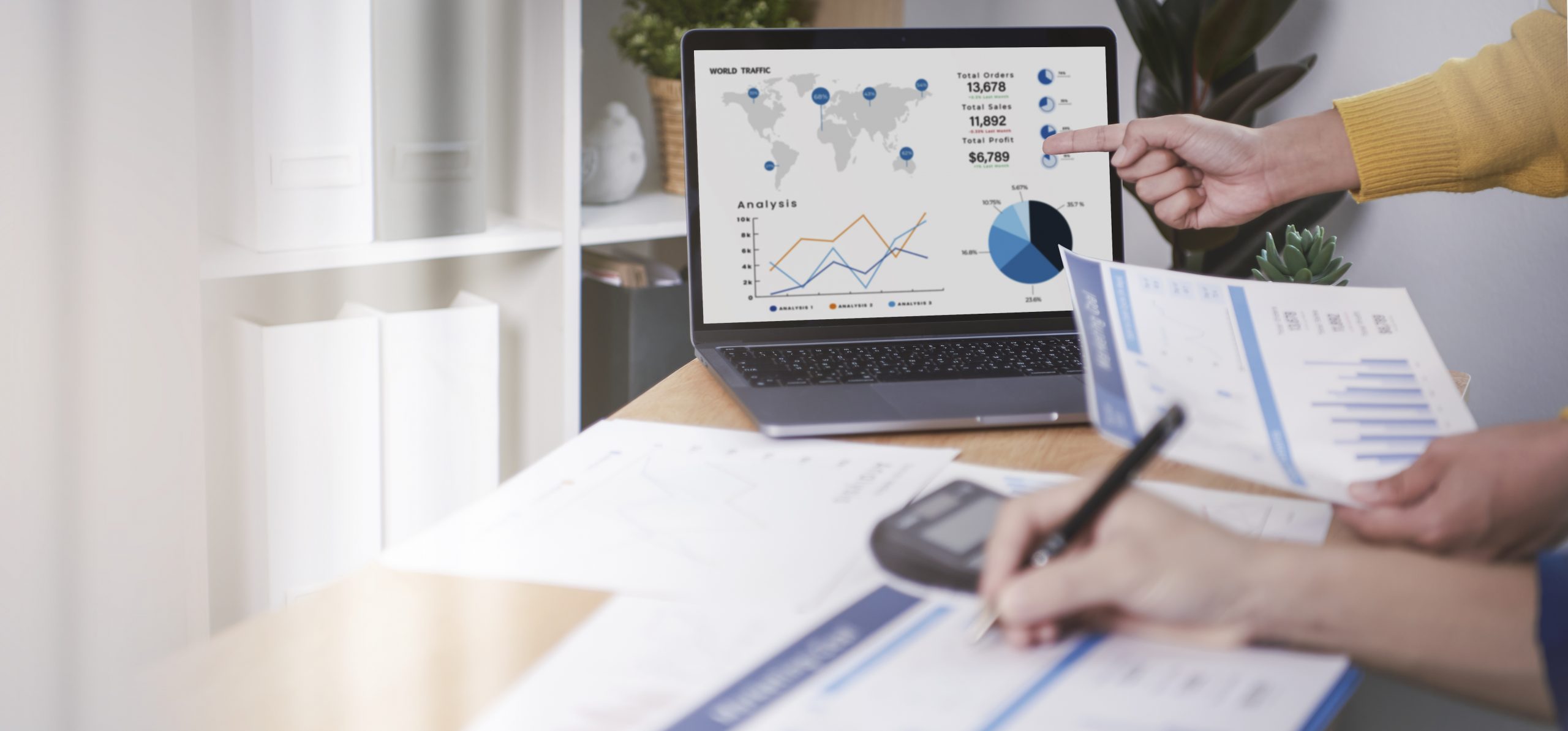 Investment Strategies for Building Long-Term Wealth
Long-term planning is a competent approach to the formation of savings and wealth, both in terms of personal and business finances. You do not need to constantly monitor the market and economic changes for fear of losing money. Such a strategy is not designed for instant enrichment but for accumulating wealth over several years. In this article, we will talk about how to create long-term goals and why such a planning format is good.
What Is a Long-Term Strategy?
A long-term strategy is a planning approach in which you set a number of goals for the next, say, 3-5 years (but not less than one year) and gradually move towards their achievement. They can affect various tasks, such as the accumulation of wealth. If we talk about investments, this approach is suitable for those who are ready to keep funds invested in securities for several years and do not want to dive into the study of the stock market features and engage in speculative trading.
Long-term investment strategies are popular because markets always rise in the long run. Even if there are crises and recessions, the economy is gradually recovering and even exceeding its historical highs. Usually, the global long-term goals of a business or a person are big tasks, the achievement of which is built through several smaller stages. So as not to keep everything in mind or on paper, software like a budget planner is used, which visualizes the information entered and automates some routine processes.
Why Are Long-Term Goals Important?
Choosing a long-term plan in any area has many significant advantages:
You are less dependent on market fluctuations, as you expect to make a profit and improve personal or business well-being over the long term.
Such an investment plan allows you to earn not only on the growth in the value of the acquired assets but also to receive a constant profit sometime after the investment.
A long-term investing approach reduces stress and saves time because you do not have to constantly monitor the market and news, and you may not pay attention to small fluctuations.
With this format, you can create a long-term and stable budget that allows you to pursue new initiatives while maintaining funds.
With a long-term strategy, it is easier to manage risks. You can effectively monitor your results and adjust decisions as new threats emerge.
Despite all these advantages, the long-term approach is not without some drawbacks you should be aware of. For example, you might miss the opportunity to make a profit from small market fluctuations and cannot count on invested funds in a critical situation. Moreover, you need to be well-versed in the industry in which you put your funds for investing long. In any case, the payoff for long-term planning can greatly exceed your initial investment and effort if you know and understand your risks.
Tips on How to Create a Long-Term Strategy
If you decide this format is right for you, there are some expert tips for long-term investing and planning.
Have a financial goal
You first need to answer the question, "What are long-term goals for you?" The word "long term" can mean either 5 or 15 years. So you need to understand your goal, including the time frame for achieving it. Let's say you would like to increase your capital to buy a large property in three years. You should consider how much money you have now and how much you would like to get in the future. The choice of deadline directly depends on these indicators. Remember that personal or business goals should be realistic and measurable. This way, you can manage the chosen strategy and track your results.
Invest in what you understand
The list of investments and directions for passive income is huge. When choosing, follow the two main recommendations on how to invest in long-term stocks: invest only in what you know and understand and diversify your portfolio. For example, investments in precious metals usually outperform inflation, despite fluctuations in price every one or two years.
You also need to choose different directions that are not closely correlated with each other. While the range is extensive, we do not recommend investing in stocks with dubious prospects, junk bonds (high-yield securities with a low rating), or complex derivatives for which you lack specialized knowledge. The best way to invest long-term is to put funds in the areas that have proven to be profitable in the long term.
Set up cash flow management
Whatever goals you consider, whether to improve the company budget or personal emergency fund, you need to understand where your money goes. That is why money management and the use of
spending management software
are a must. Remember that you cannot claim the money invested and use it ahead of time, so you should manage the funds at your disposal wisely. Your savings and investments shouldn't adversely affect your daily life and the fulfillment of basic needs.
Grow your customer base
Let's talk about a financial strategy plan for a business. It must include investments in expanding your client base because the customers bring you direct income. The formation of a competent long-term marketing strategy facilitates it. It should consist of measures for increasing brand awareness, reducing customer acquisition costs, running promotions, capturing new locations or areas, diminishing production expenses, and more. It is not enough to simply wish to increase the number of clients; you need to understand exactly what indicators and in what time frame you want to achieve and then figure out how to do it right so that your costs pay off.
Assess the results
Even if your current investment strategies look perfect, it does not mean that they will still work effectively after a few months. Your goals and progress might change, so you need to revisit your overall strategy from time to time to fit the new state. Besides, there is always a chance that you miscalculated some aspects, made mistakes, or were too ambitious. Conducting analysis and fine-tuning your approach after some time will allow you to create the truly best investing strategy or savings plan.
Keep a long-term perspective
Since the market situation changes literally every day, there is a temptation to switch to shorter-term tasks and try to catch the profit. Such "emotional" investing strategies are associated with huge risks. On the one hand, you can actually make a profit from this kind of trading. On the other hand, there is a considerable probability of losing what you have now. Moreover, gambling people tend to take risks further if they succeed. In terms of long-term planning for capital accumulation, this approach can be disastrous. Therefore, if you have chosen long-term planning, stick to it to the end.
Whether you strategize for a company or a personal/family budget, long-term goals allow you to minimize risk and remain resilient when the market is volatile.
You May Also Like
Any activity requires investment. Before investing in a business, you should understand how long it…

Small Business Bookkeeping Tips: What Is It and How It Works The main difficulty of…

Financial Planning: Key to Achieving Financial Freedom Financial planning is one of the guarantors of…